Saffron has been applied across a large number of projects through the years, covering many domains: health care, legal, financial, media, science and education, among others. Here is a snapshot of a few use cases.

Knowledge Graph Development
In our partnership with Fidelity Investments, we apply Saffron in the automatic extraction of Enterprise Knowledge Graphs in the financial domain. A core application of these is in improving the quality of developed chatbots. See our publication on this joined work: Taxonomy Extraction for Customer Service Knowledge Base Construction.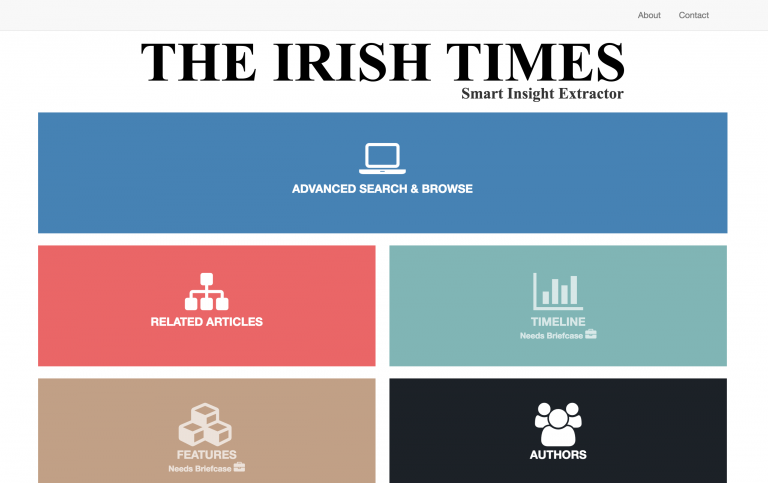 Knowledge Graph Development & Social Network Analysis
In this project, we applied Saffron to the digital archive of the Irish Times, the leading newspaper in Ireland. The resulting taxonomy enabled faceted, semantic search over the archive as well as trend analysis of hot topics (terms) over time. At the same time, our analysis enabled tracking the main areas of expertise of Irish Times journalists.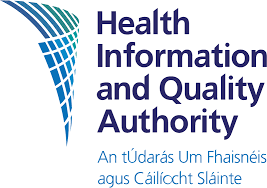 Text Analytics
In this project for the Irish Health Information and Quality Authority, we applied Saffron in the analysis of free text questions from the National Patient Experience Survey. Term extraction allowed us to identify prominent topics raised by patients. See our publication on this work: A Term Extraction Approach to Survey Analysis in Health Care.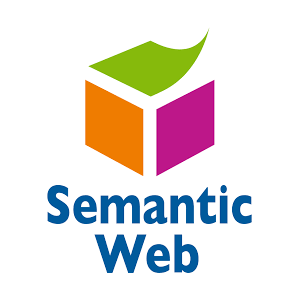 Social Network Analysis
Identification of research topics and trends is an important scientometric activity, as it can help guide the direction of future research. In this use case, we demonstrated the use of Saffron as a data-driven, bottom-up approach in the quantitative analysis of the evolution of the Semantic Web research domain. Publications of major Semantic Web venues (conferences and journals) were analysed and compared to two other data-driven approaches. See the publication of this work in the Semantic Web Journal:   A decade of Semantic Web research through the lenses of a mixed methods approach.